SHOULD and SHOULD NOTs During the Home Buying Process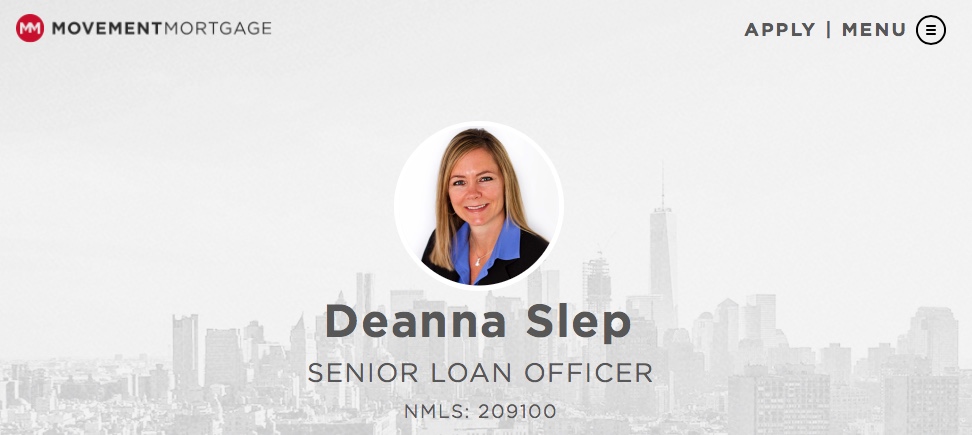 One of my lender relationships over at Movement Mortgage recently sent this quick reminder of things you SHOULD and SHOULD NOT be doing while trying to obtain a mortgage.
You SHOULD:
Continue making all mortgage, loan and rent payments on time
Keep all existing accounts current (credit cards)
Keep working at your CURRENT employer
Keep your same insurance company if you are refinancing
More importantly, you SHOULD NOT:
Make any major new purchases (cars, boats, jewelry, appliances, etc)
Apply for new credit (even if you see "pre-approved")
Open a new credit card
Transfer any balances from one account to another
Pay off Charge Offs or Collections without discussing with your loan officer first
Buy any furniture on credit
Close any credit accounts, including credit cards
Change bank accounts
Max out or over charge on your credit card accounts
Consolidate your debt onto 1 or 2 credit cards
Take out a new loan
Finance any elective medical procedures
Payoff any loans or credit cards without first discussing with your loan officer first
Bottomline: Always consult your REALTOR® and mortgage professional before making any money decisions during this process. Things that appear harmless could prevent you from closing on time or closing at all.